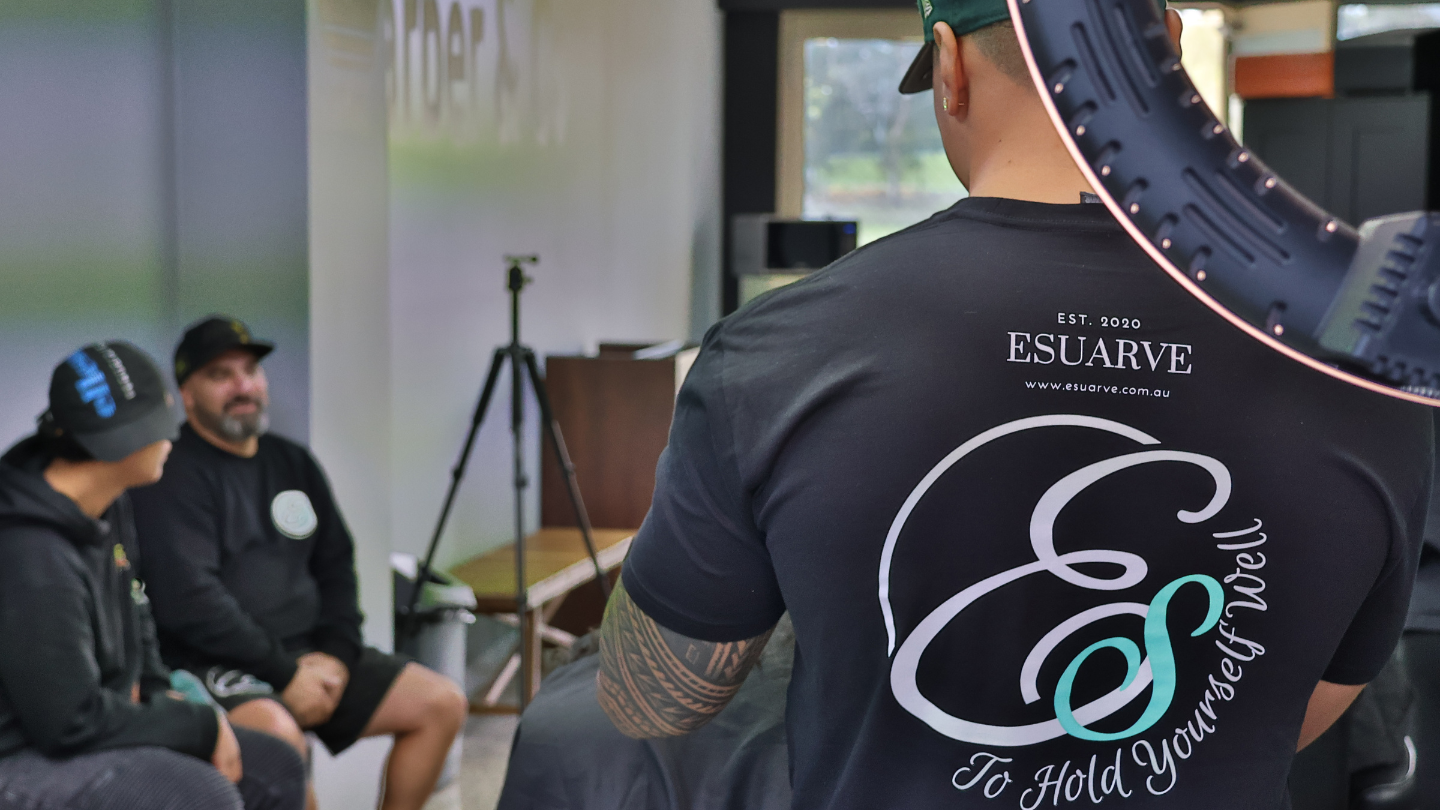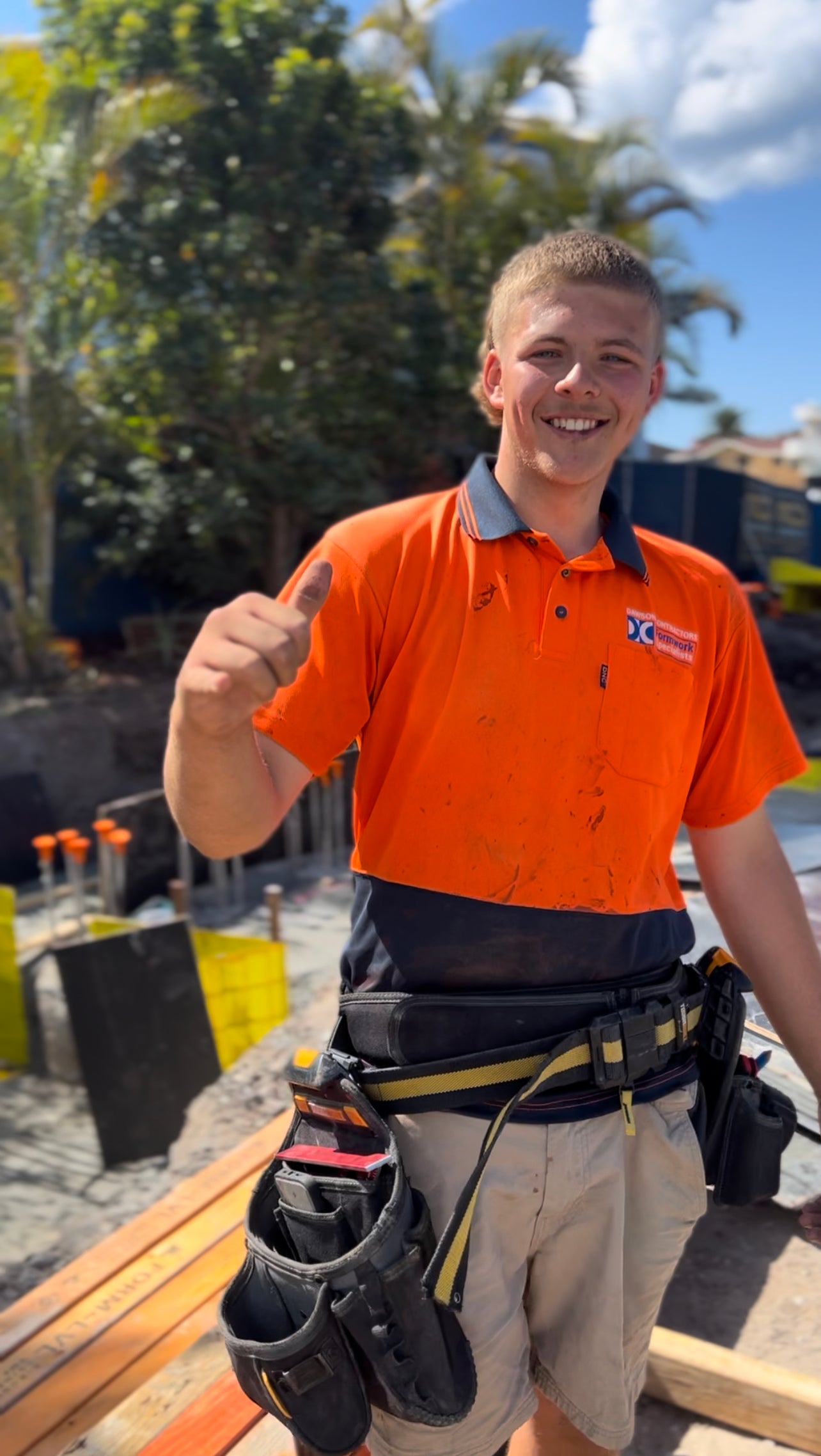 Alternative Learning Programs
10 Week Programs for Disadvantaged Young People aged 16 - 24
Register here
Mental Well-being Programs
An Holistic approach to well-being - A two-week prerequisite
Life Skills & Self Development
"If nothing changes, nothing changes"
Education & Qualifications
Cert 1 in Construction, White Card, CPR, First Aid & more
Button text
Employment Pathways & Further Education
Focusing on Apprenticeship, Traineeships & Sustainable outcomes
Watch here
THANK YOU TO OUR CORPORATE PARTNERS 2023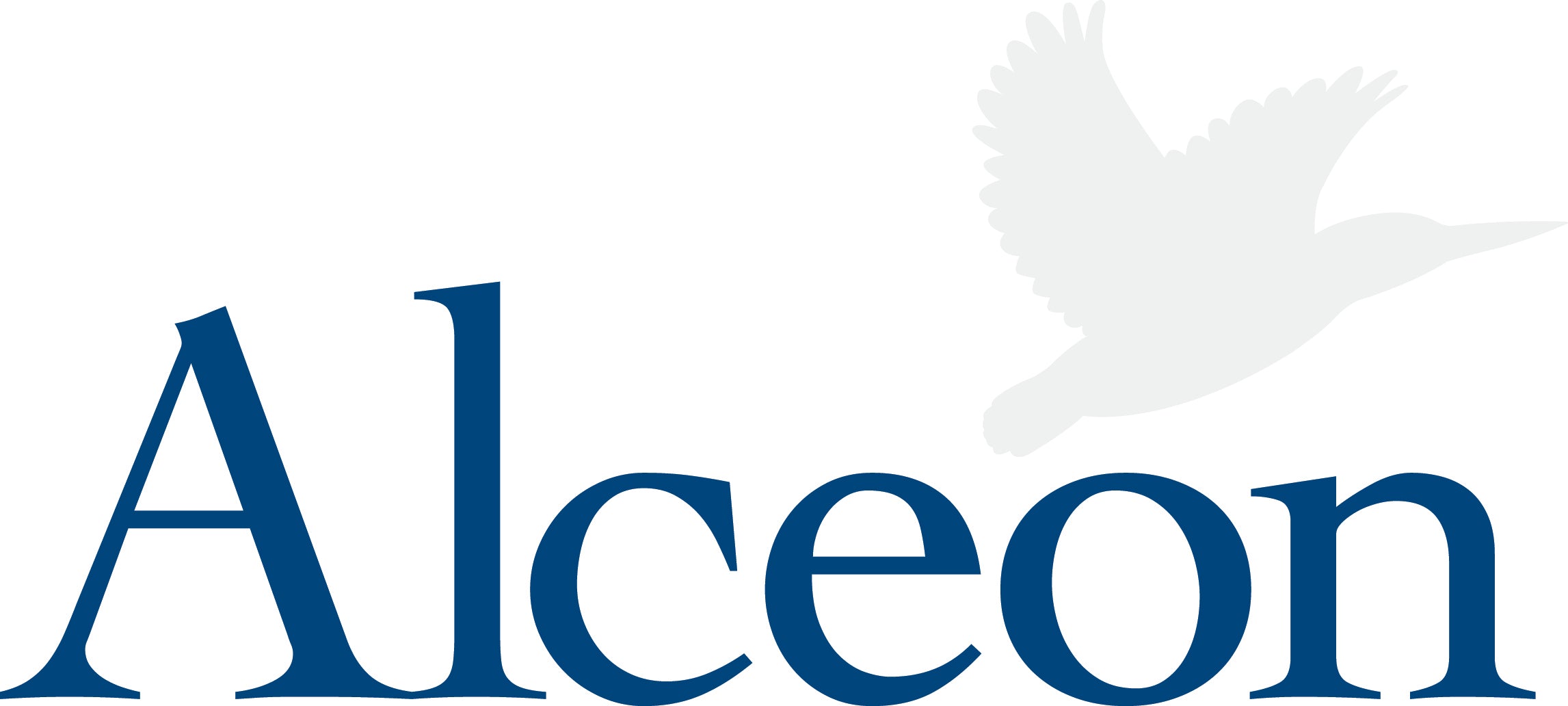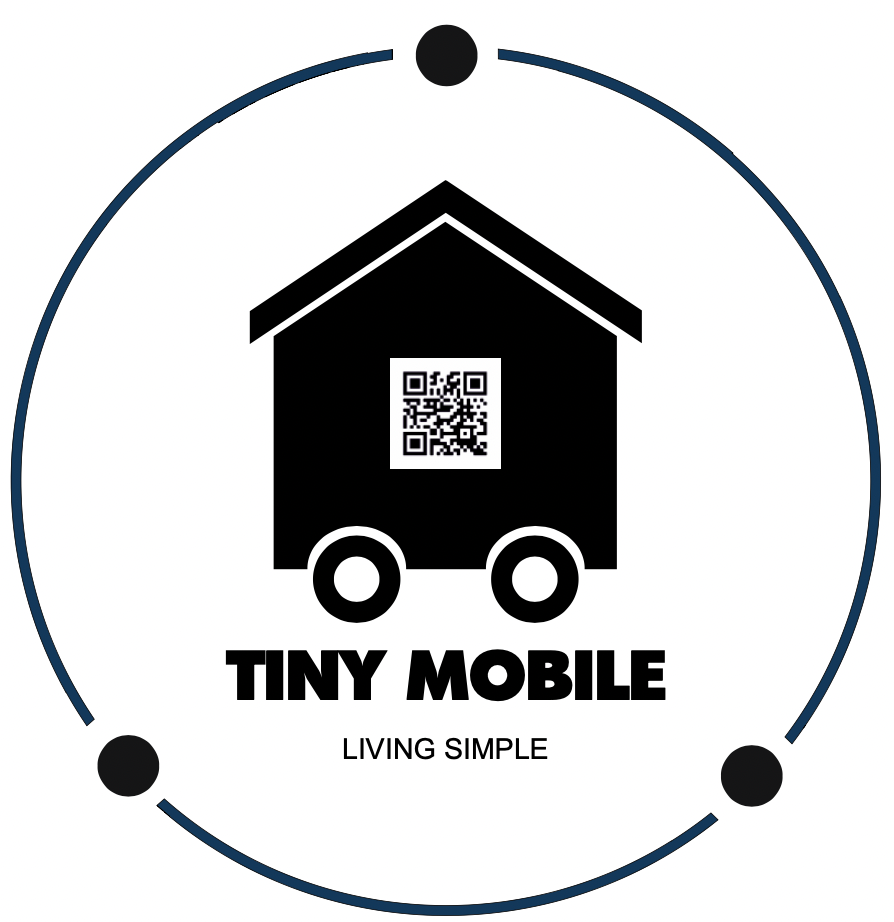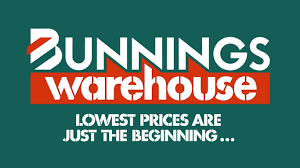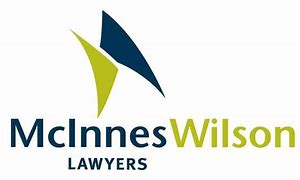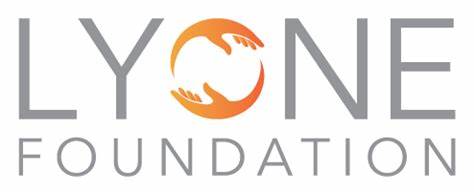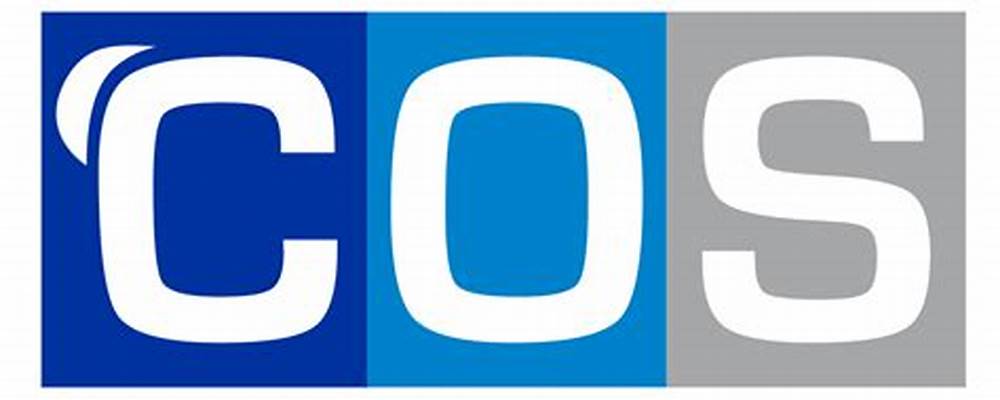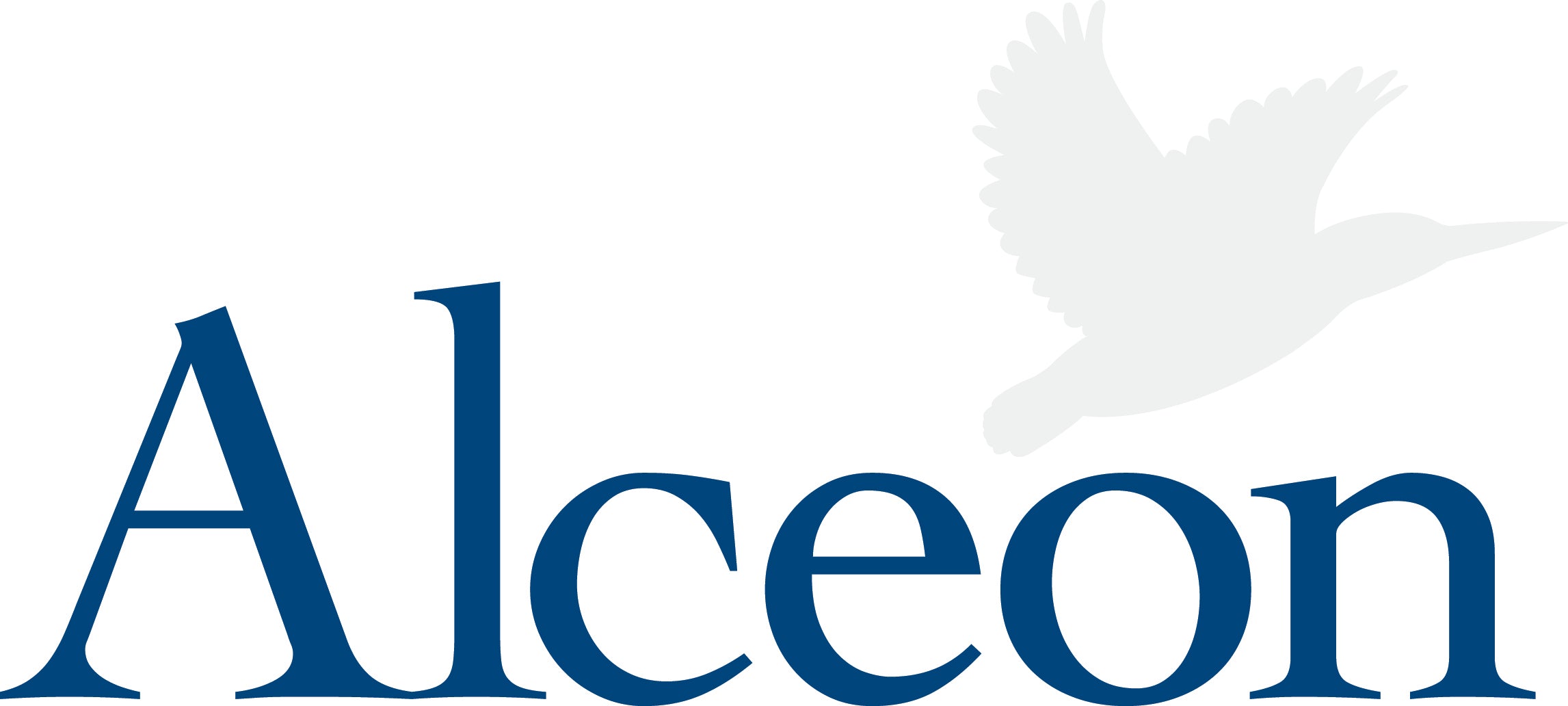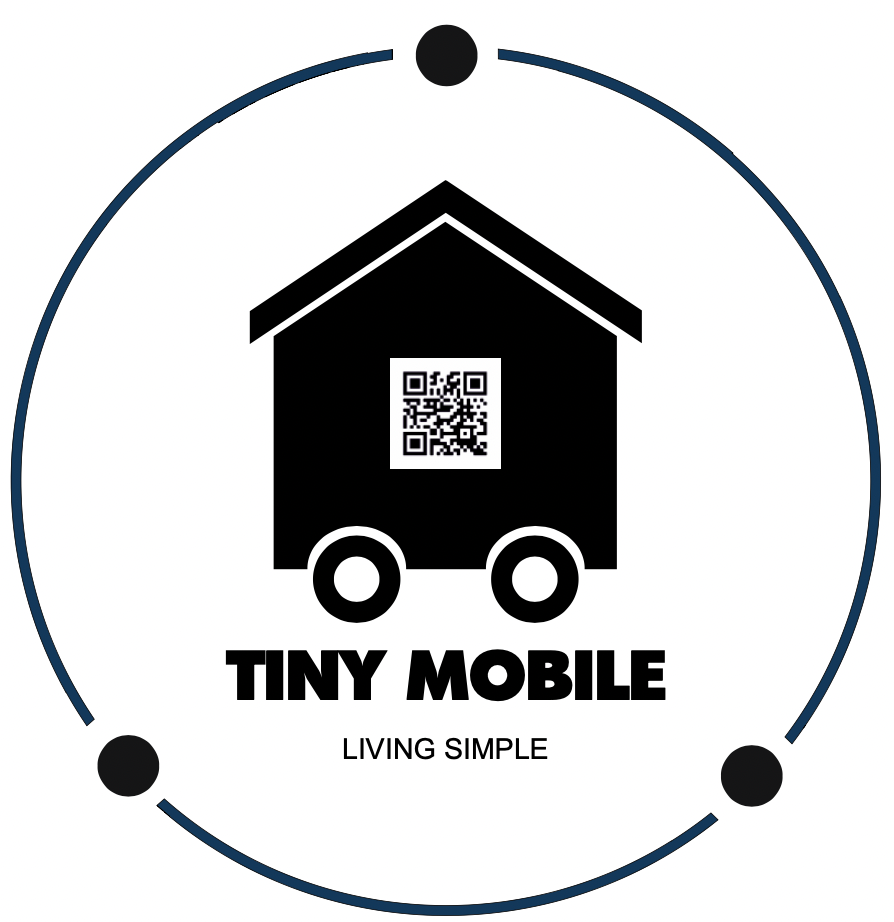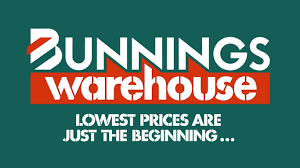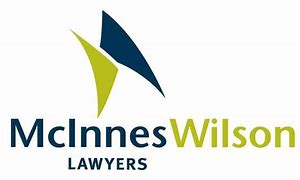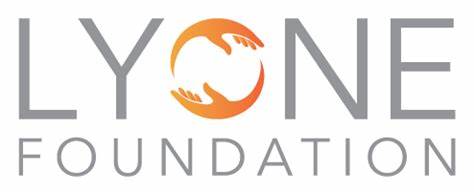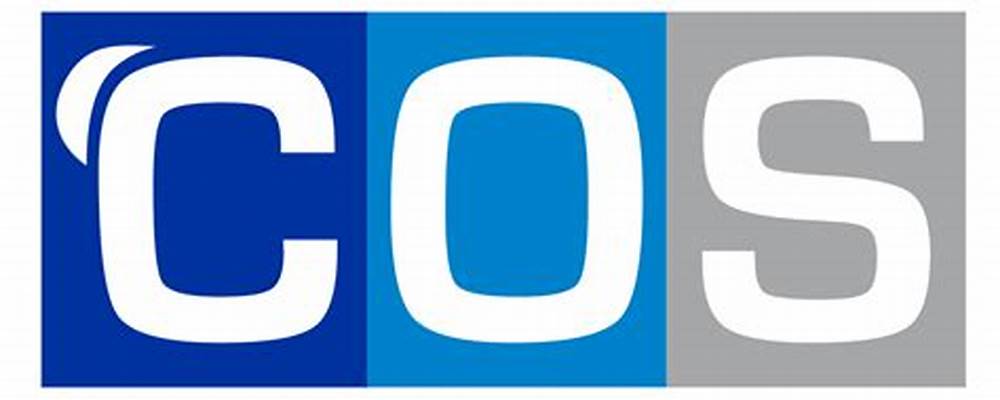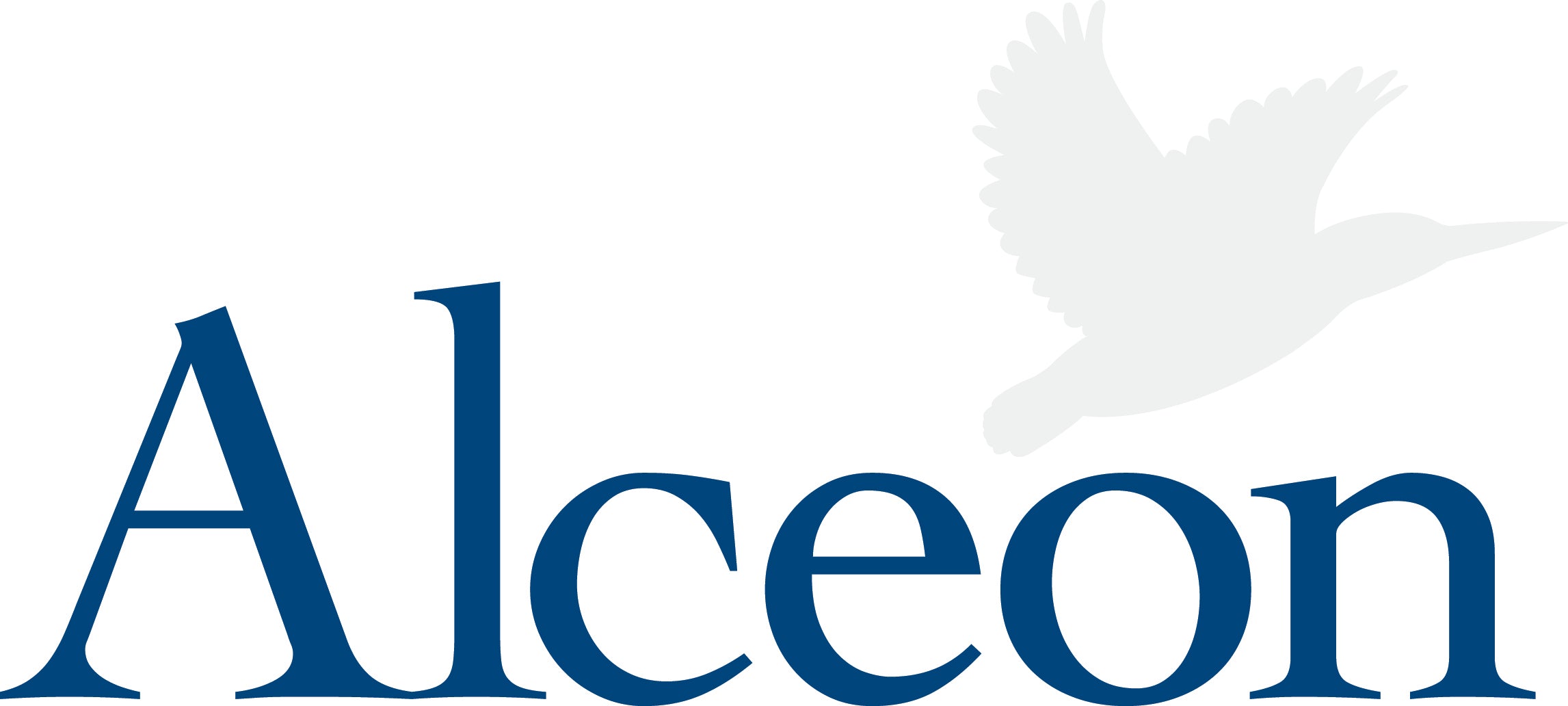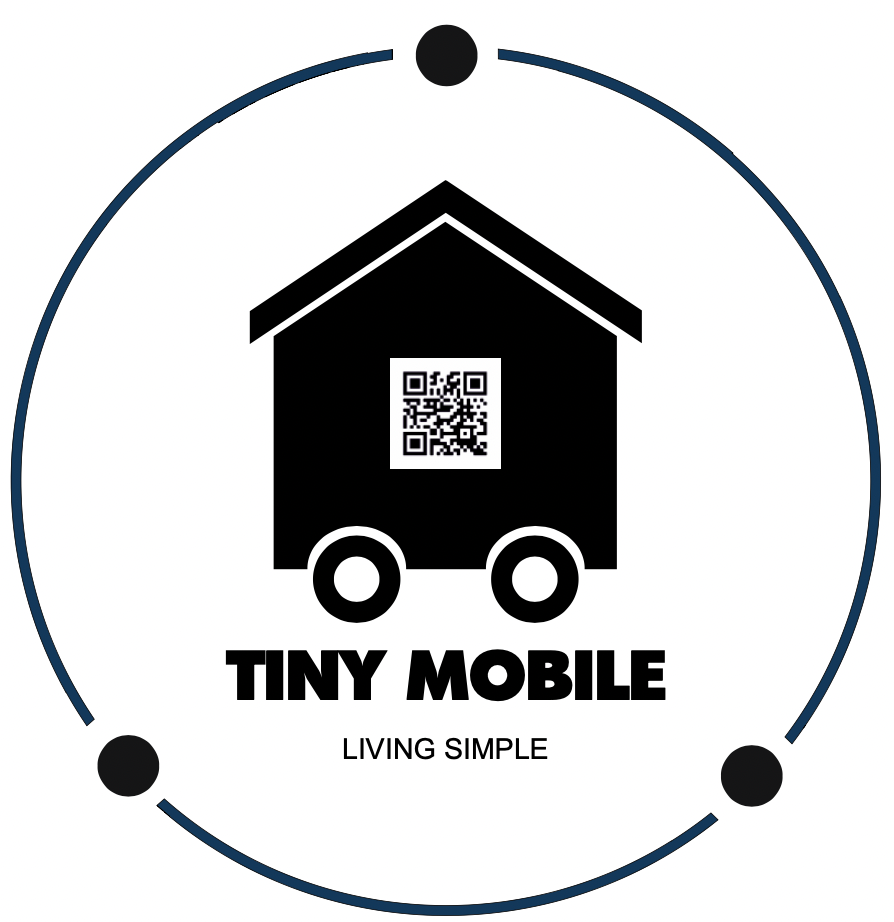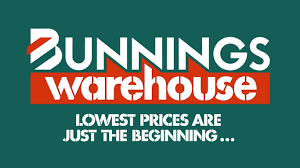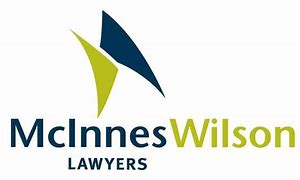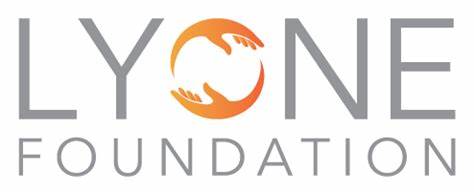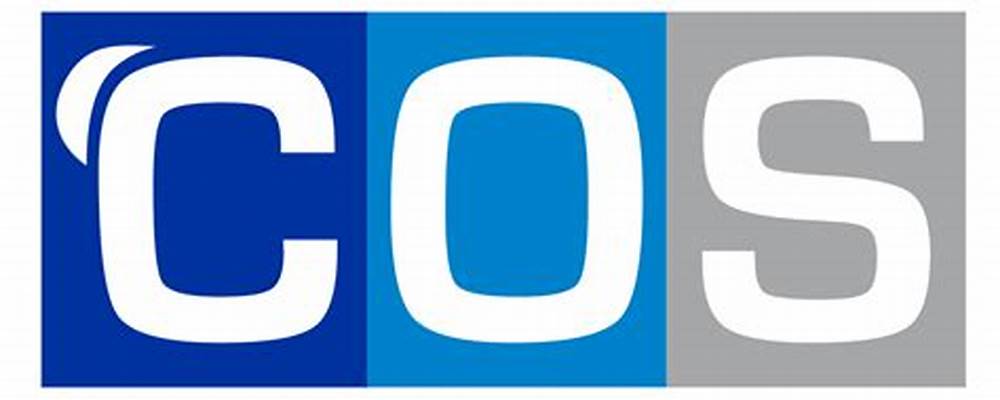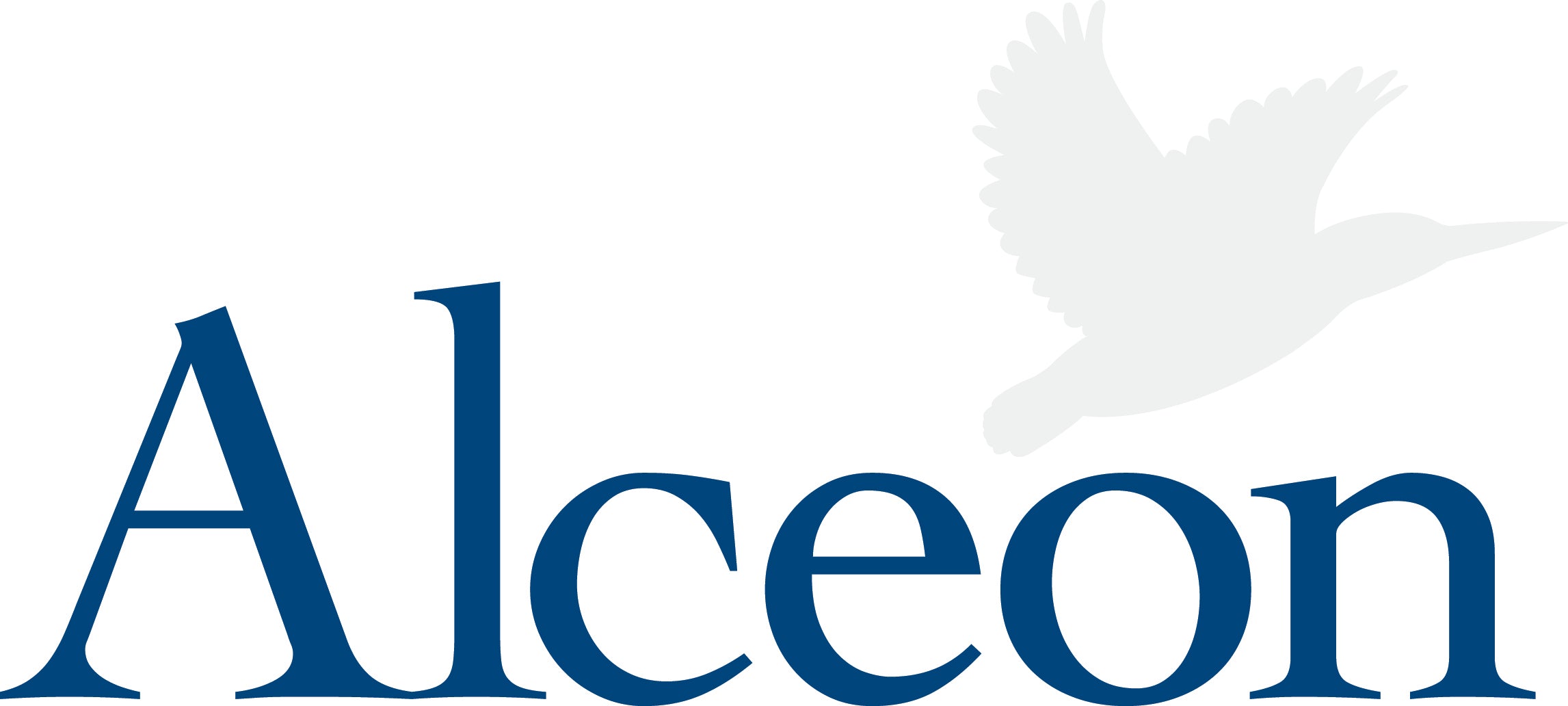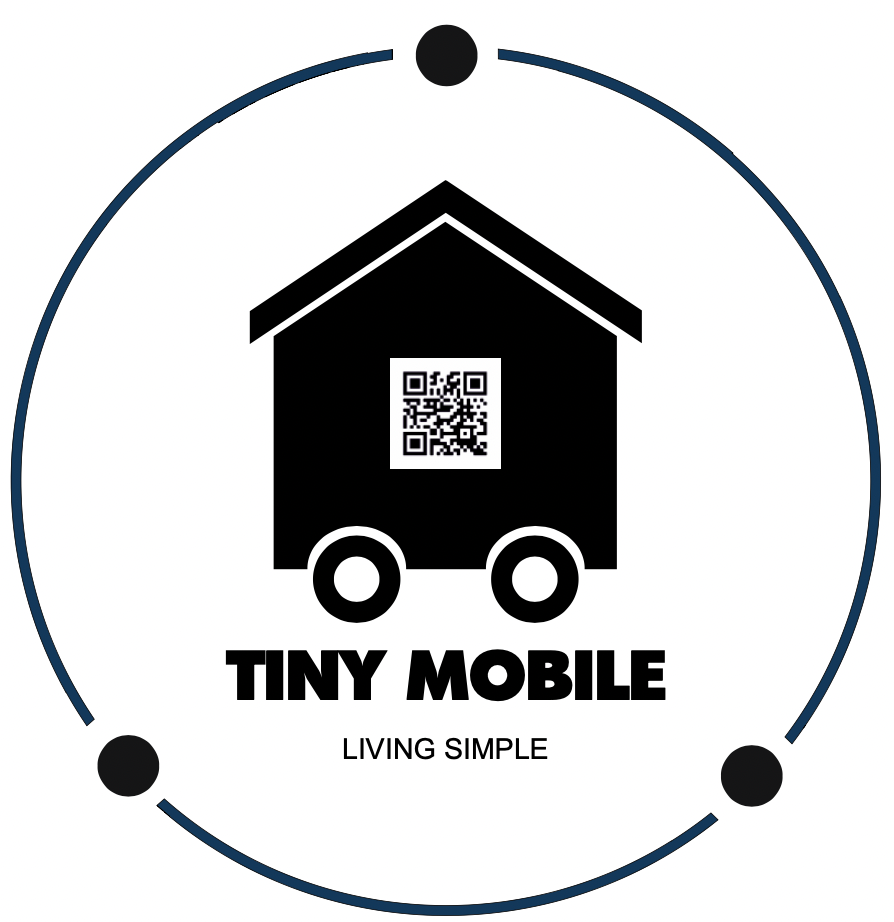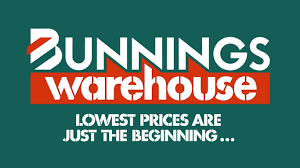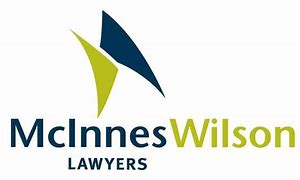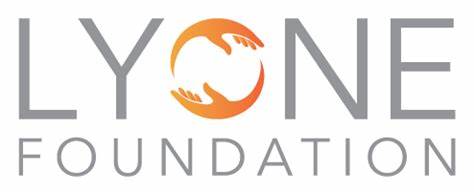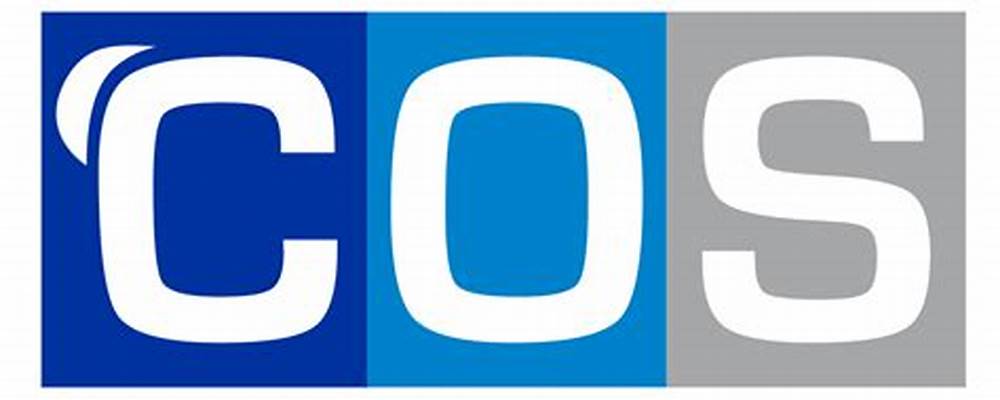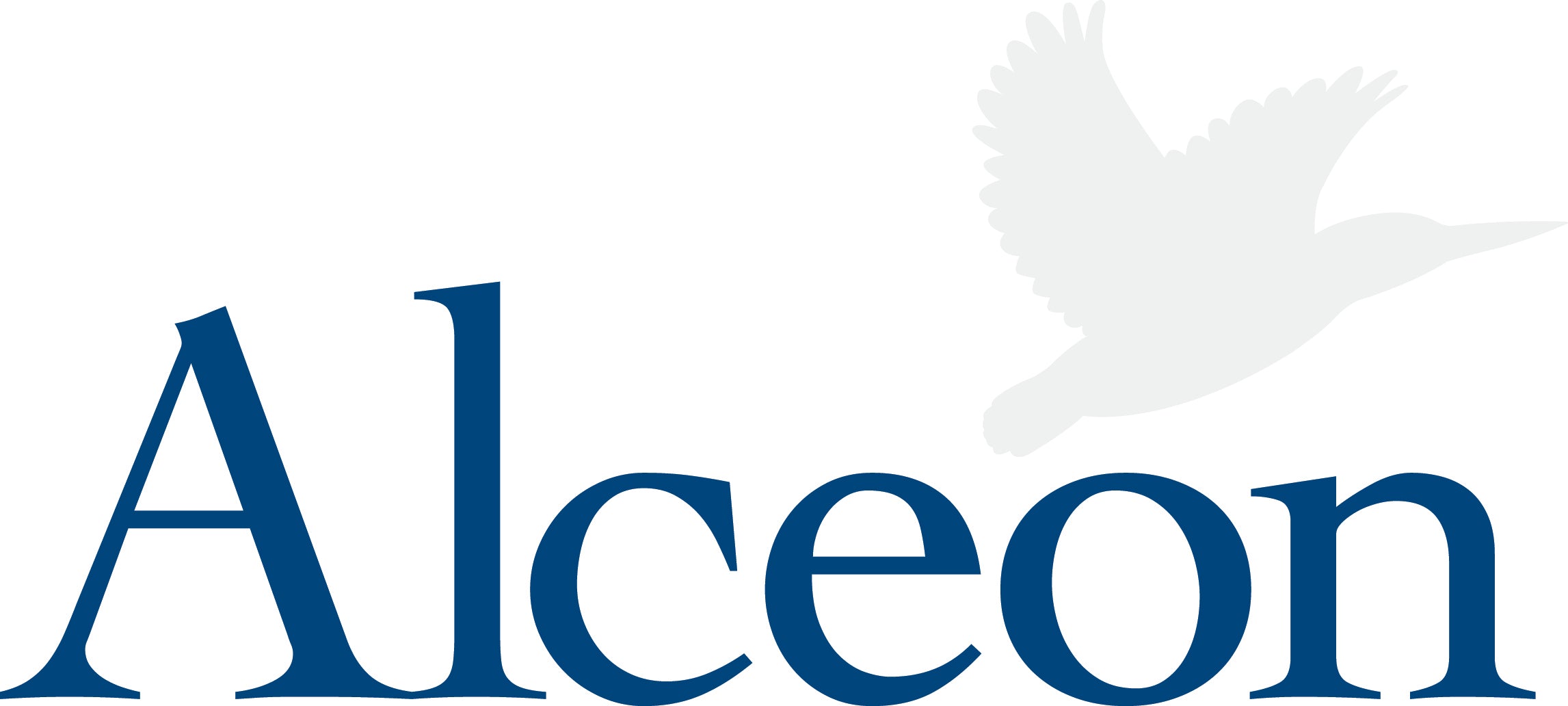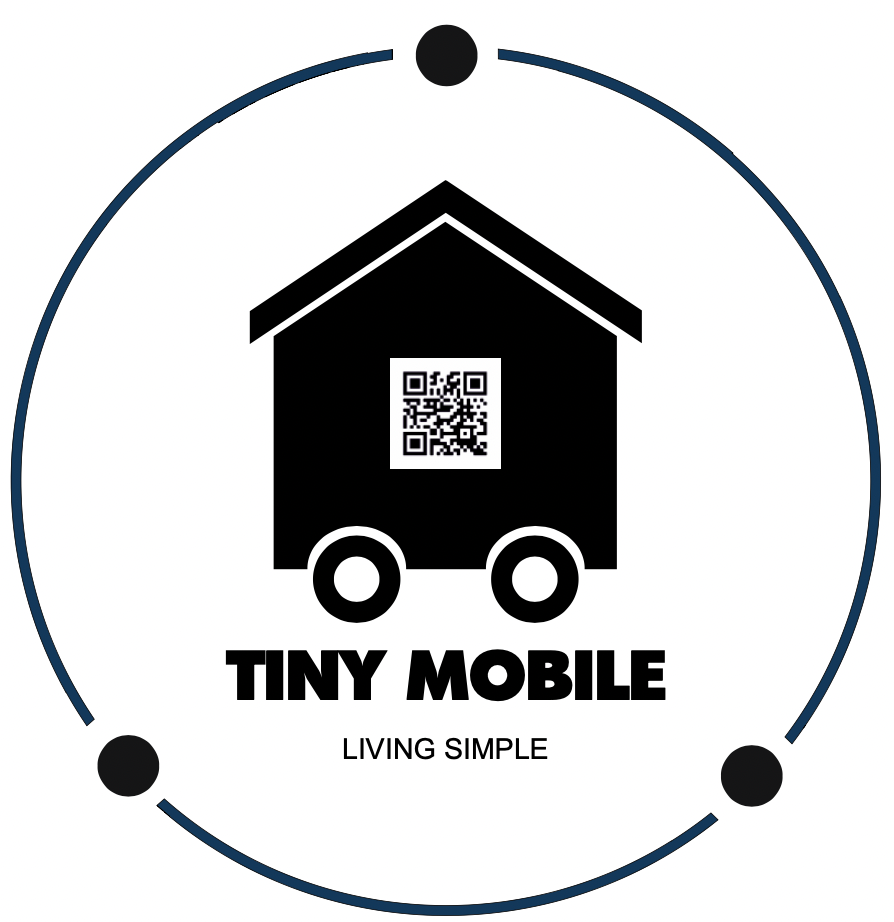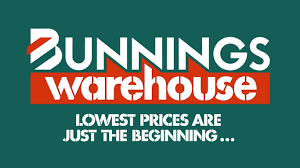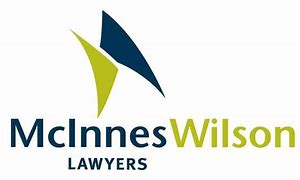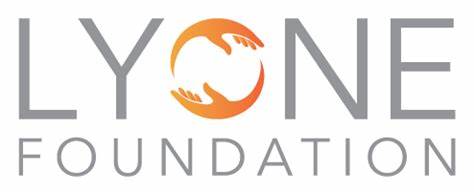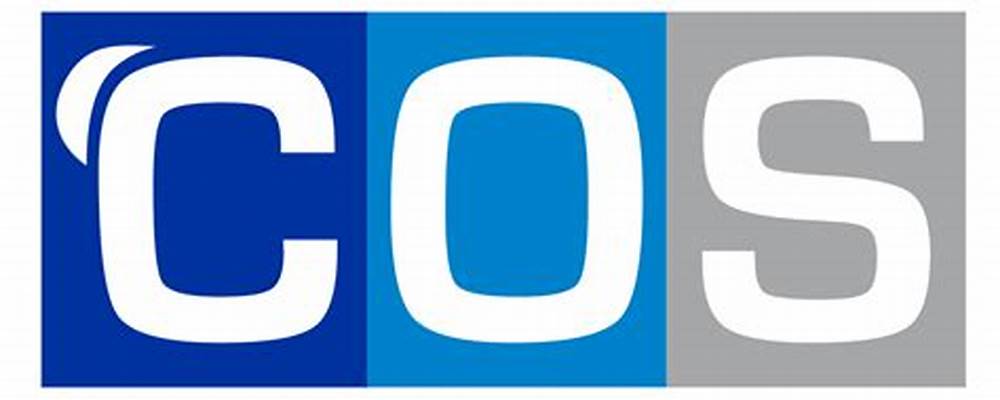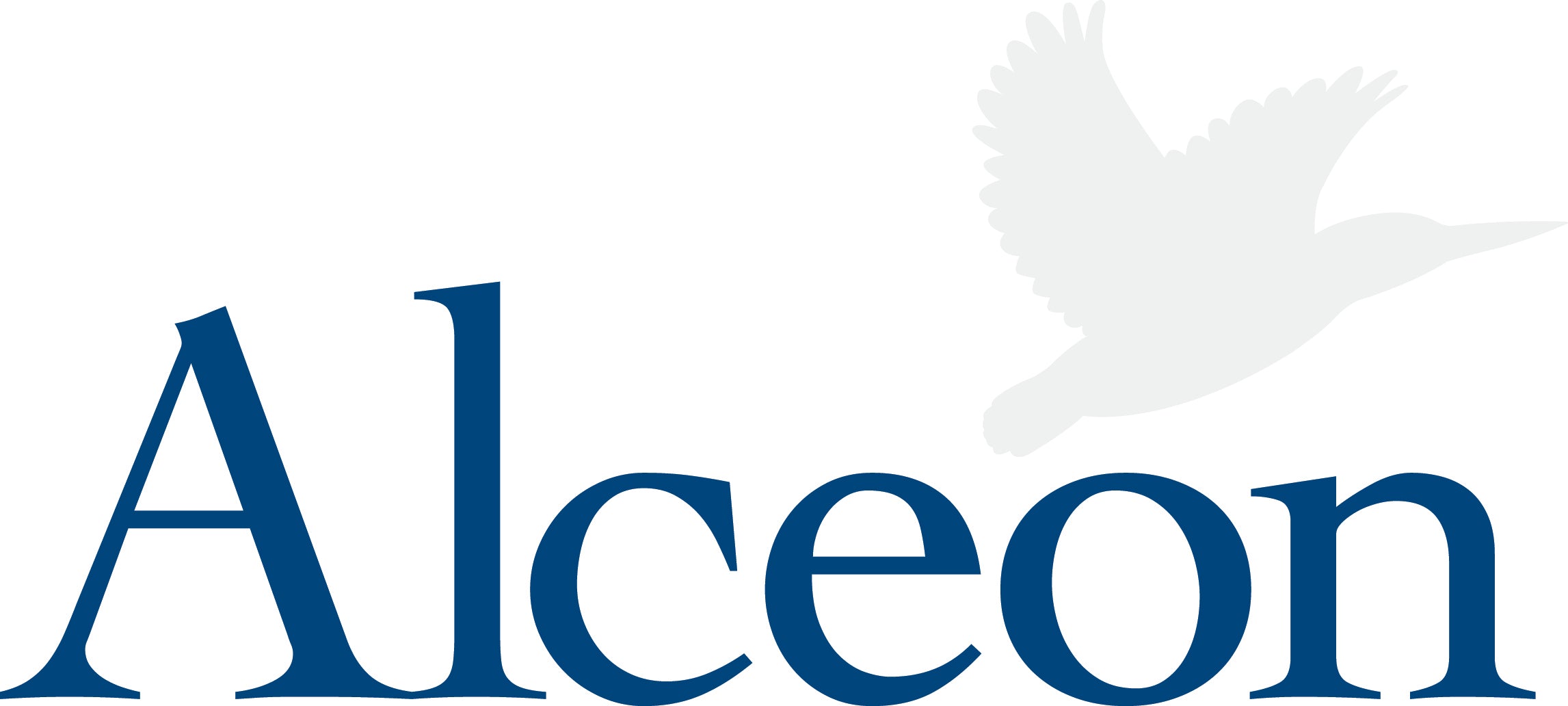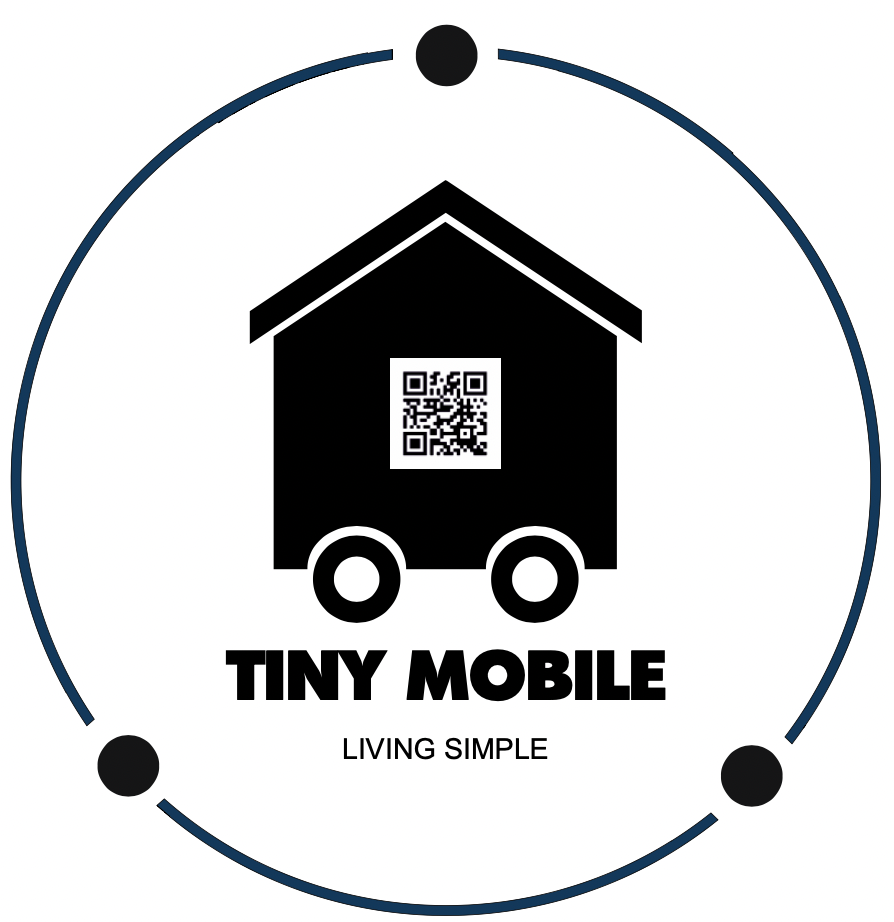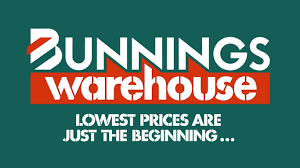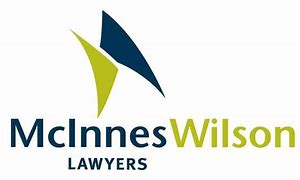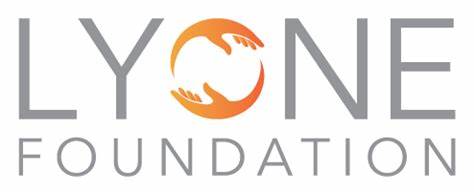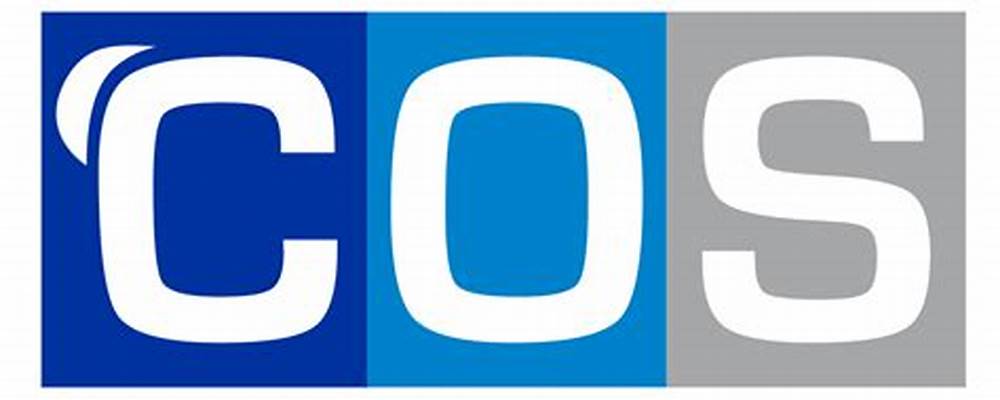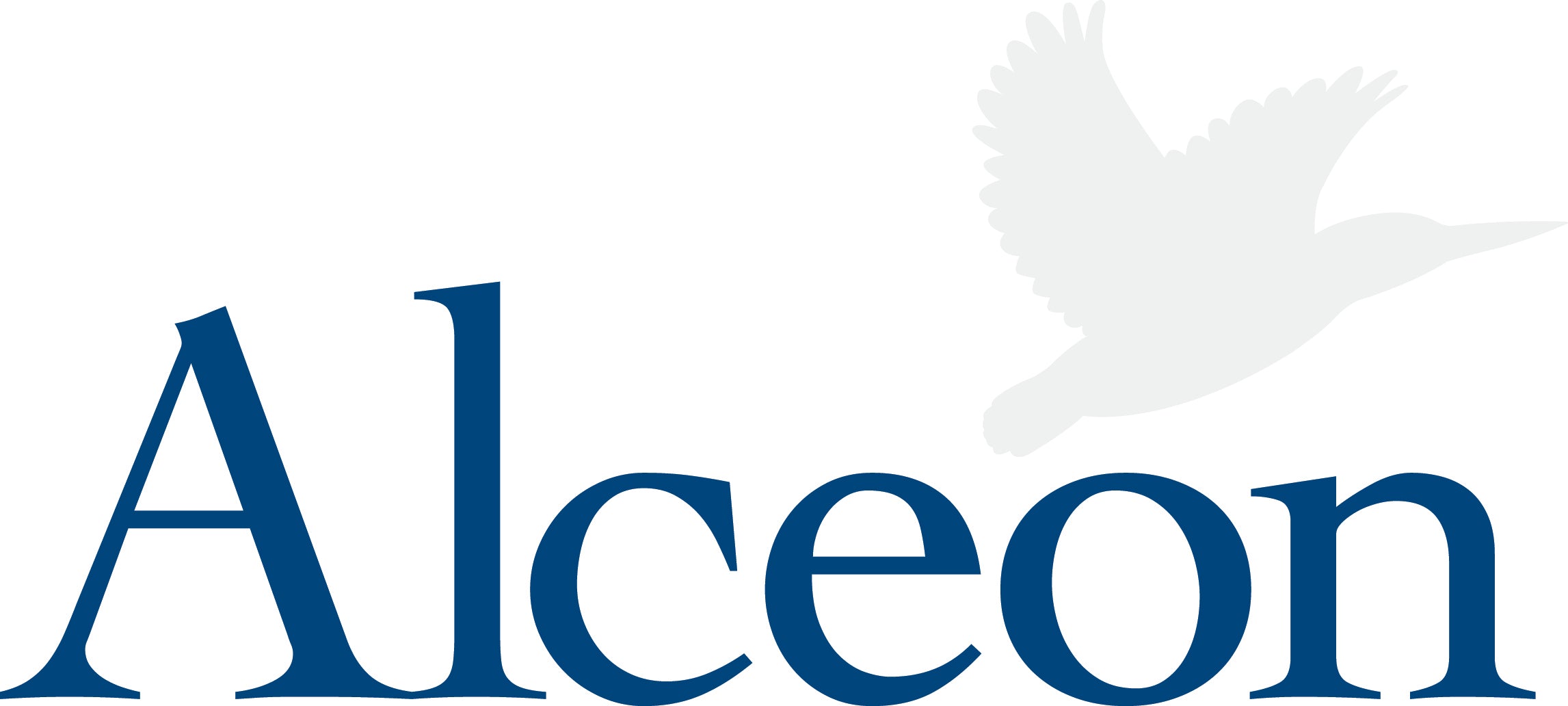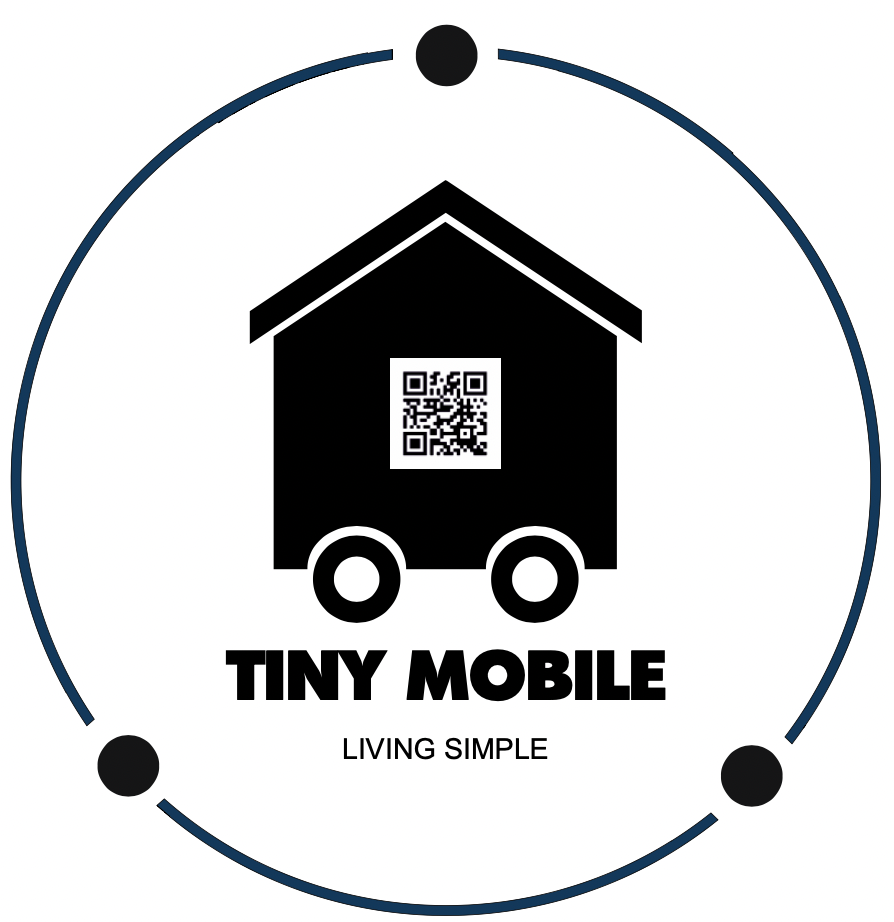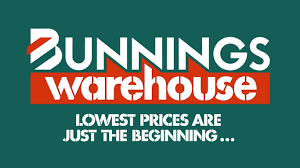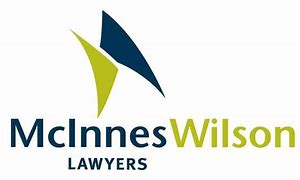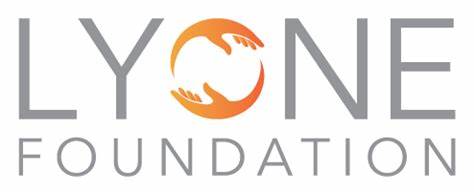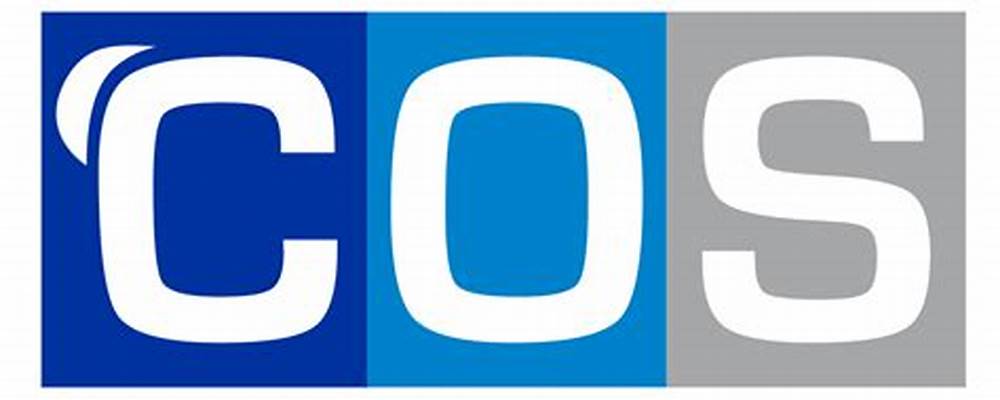 Esuarve Contact Details
27/27 Motorway Circuit, Ormeau
Testimonial
Steve and Joe are the most genuine and passionate people you will meet. Esuarve will become another family!
Taj Bennett
Previous Student
I now have a new whanau
Te Arepa Komene
Previous Student
Partnering with Esuarve to provide Tiny Homes for Emergency and Social housing. Purpose built homes for the community. Game changer.
Eddie Davies
Co Founder Tiny Mobile